Polarized Replacement Lenses for Oakley Crossrange Sunglasses
Regular price
Sale price
$8.99 USD
Unit price
per
Sale
Sold out
Wholesale POLARIZED Replacement Lenses for-Oakley Crossrange Sunglasses
All R.L.W Lenses Come With:
Truely Polarized
100% UV400 Protection
100% Accurate Fit
Tint View Optimized
Made By Highest-Quality Materials
Hign-Impact Resistant
Anti-Oil, Anti-Water, Anti-Dust
Scratch Resistant Coated
100% Satisfaction Guaranteed
Shipped within 1 Business Day
**Lenses Are Made by R.L.W Project (This is not an Oakley Product)
**Please note: Purchase does not include frame
Disclaimer: These are not Oakley products, the R.L.W Project lenses are not sold or created by Oakley. The listing items are manufactured by R.L.W Project Company, made for Aftermarket only and are not associated or affiliated to Oakley Inc.
Warranty

What is R.L.W's Product Warranty?
You are backed by the best warranty and guarantee in the industry when you purchase an R.L.W product.

60 Day Satisfaction Guarantee
Test our products and if you don't like them, send them back within 60 days for a refund or exchange them for another product.

Read Our Return Policy

1 Year Warranty
A 365-day warranty against manufacturing defects covers all R.L.W lenses and accessories - if something is wrong with our workmanship, it will be made right.

What Does This Warranty Cover?
The Warranty covers all lenses and accessories sold or distributed by R.L.W or its authorized dealers against defects in materials and workmanship.

What Does This Warranty Not Cover?
This limited warranty does not cover:

Regular wear and tear, including scratches and scuffs
Unauthorized modifications or repairs
Loss or theft
Accidental, abusive or improper handling or storage
Improper use of chemicals and cleaning agents
How long is this warranty?
The warranty starts from the date the product is delivered to you and lasts for one year.


What Will R.L.W Do?
A defective product will be exchanged or replaced with a new set of lenses at no cost to you.

Start a Warranty Claim
Should you need to file a warranty claim, please go to our warranty form and we will get back to you within one business day.

Submit a Warranty Claim

Expert Install Service
Shipping and handling fees for expert installation services are non-refundable, but the lenses are still covered under this warranty and guarantee. For a return, exchange or to submit a warranty claim for lenses installed by our experts, please contact us.
Contact Us

Need Help With Your Prescription?

Our in-house team of optometrists are here to answer any questionsis

Working Time:

WhatsApp: Mon - Fri: 8:00 - 20:00

Telephone: 719-426-5549  Mon - Fri, 9:00 - 19:00

Email: contact@replacementlenseswholesale.com

 

COVID-19

For the safety of our employees, we have decided to close our telephone call center and showroom in response to the latest government proposals. All operators are currently working from home, and yet full email support is still available. Feel free to contact us via the contact us form if you have any questions. Our warehouse has not been affected and all orders are being shipped.



How Our Lenses Are Made

We back all our lenses with a 1-year manufacturing warranty and 60-day money-back guarantee. We don't think you'll need to use it, but you can rest easy knowing you're covered.

Precisely Measured

A 3D rendering of the exact dimensions of the frame and lens shape is captured by us using a pressure-sensitive multi-pivot head tracker.

Cut for an Exact Match

The trace file is transferred electronically to a state-of-the-art lens sealer. Each lens is cut to exactly match the master file using 12 different tools with specialized functions, a 5-axis router and a spindle running at 30,000 RPM.

Checked & Double-Checked

Last, we test the fit of each lens shape we offer at our headquarters. So we can be sure that when you install them, they will lock tight and secure.

Guaranteed to Fit

All lenses are backed by our 1-year manufacturing warranty and 60-day money-back guarantee. You won't need to use it in our opinion, but you can rest assured knowing you are covered by the warranty.

Free US Shipping & Returns

1-Year Satisfaction Guarantee
Share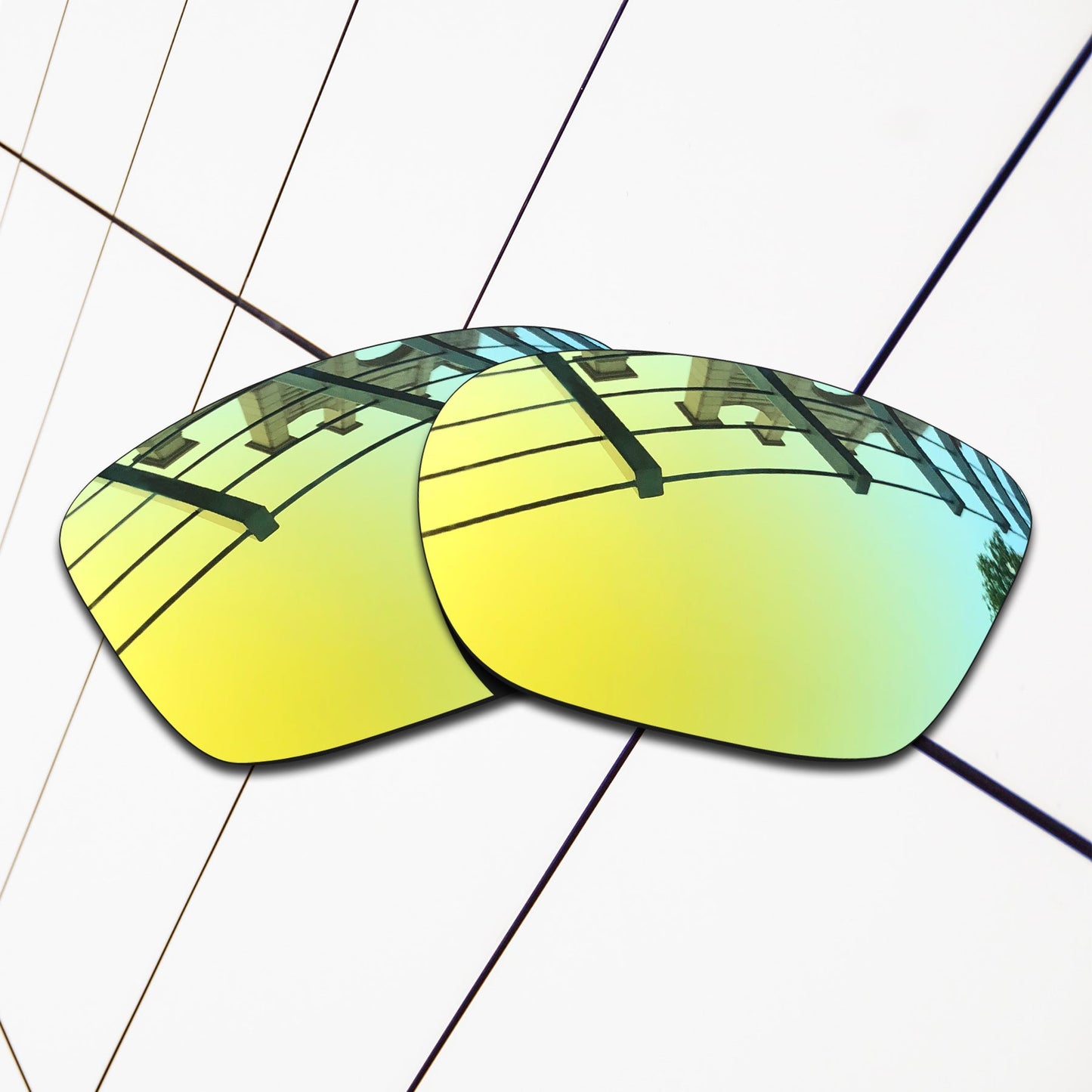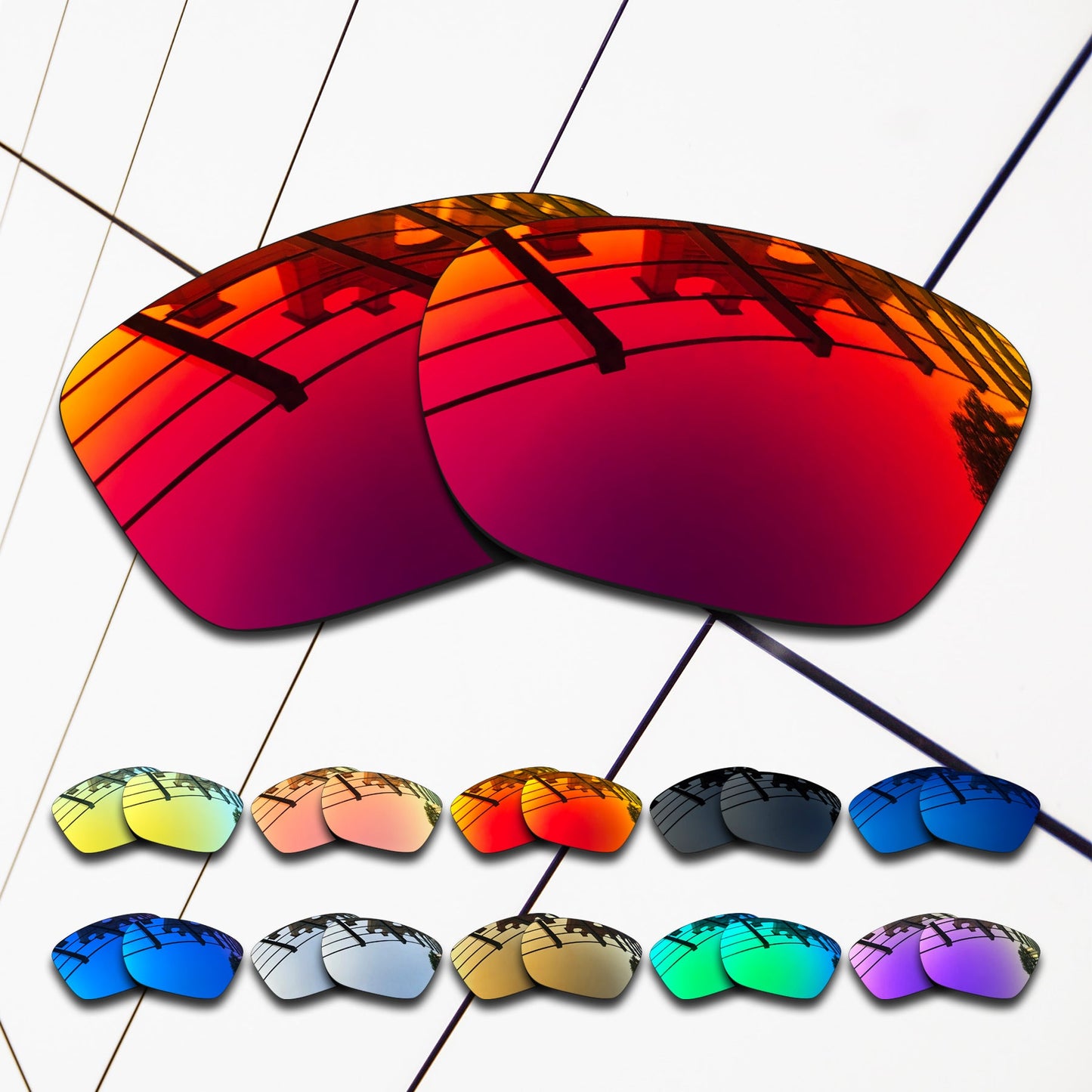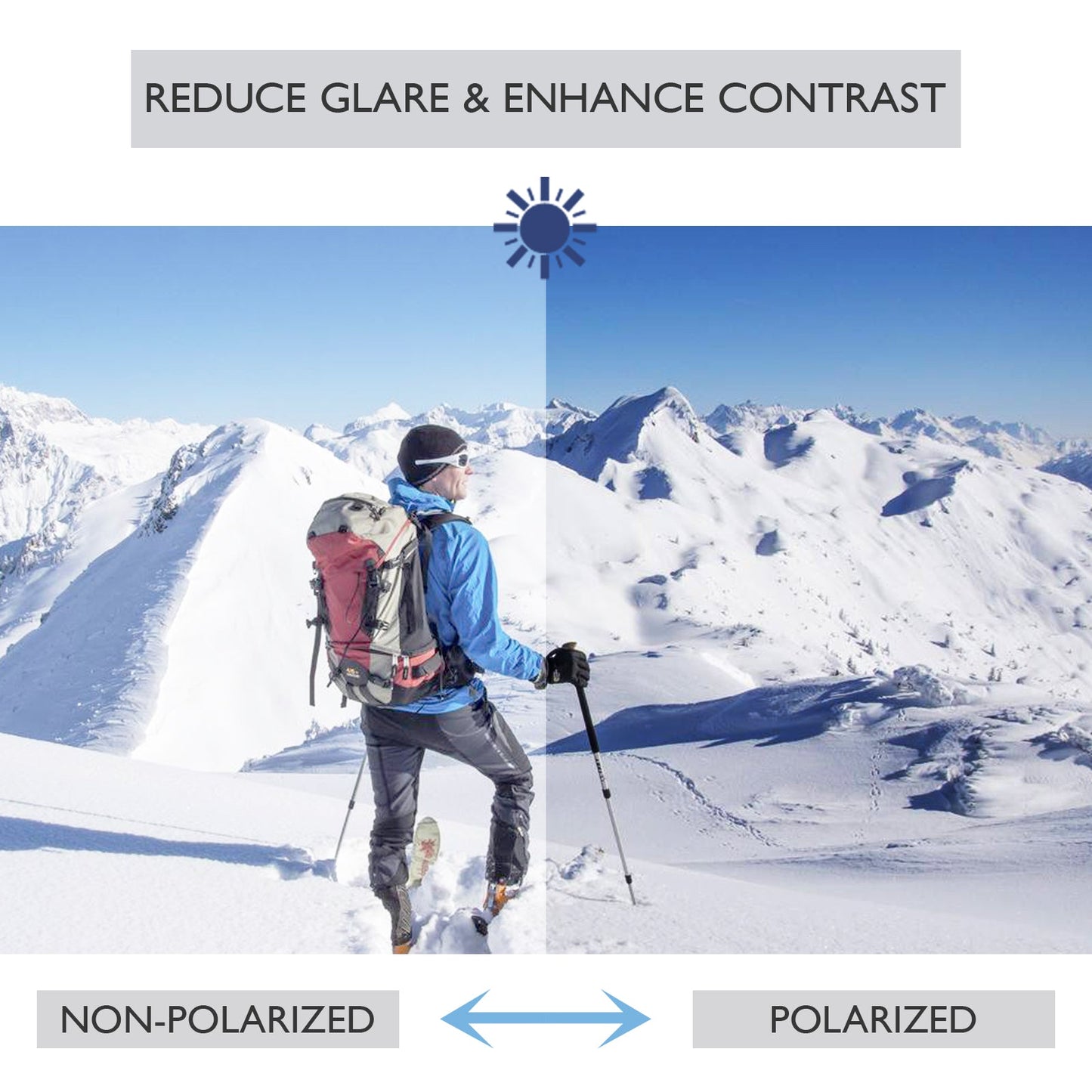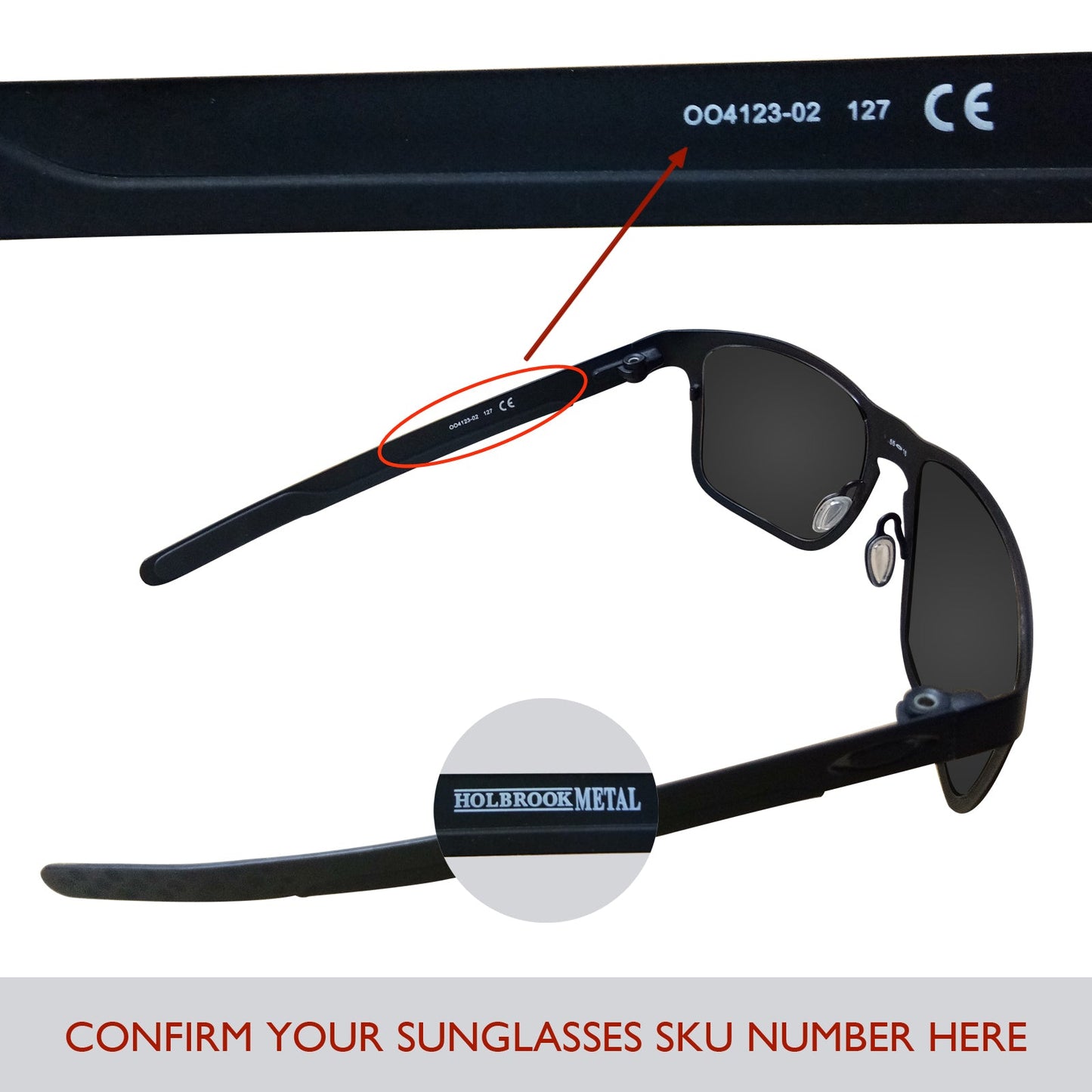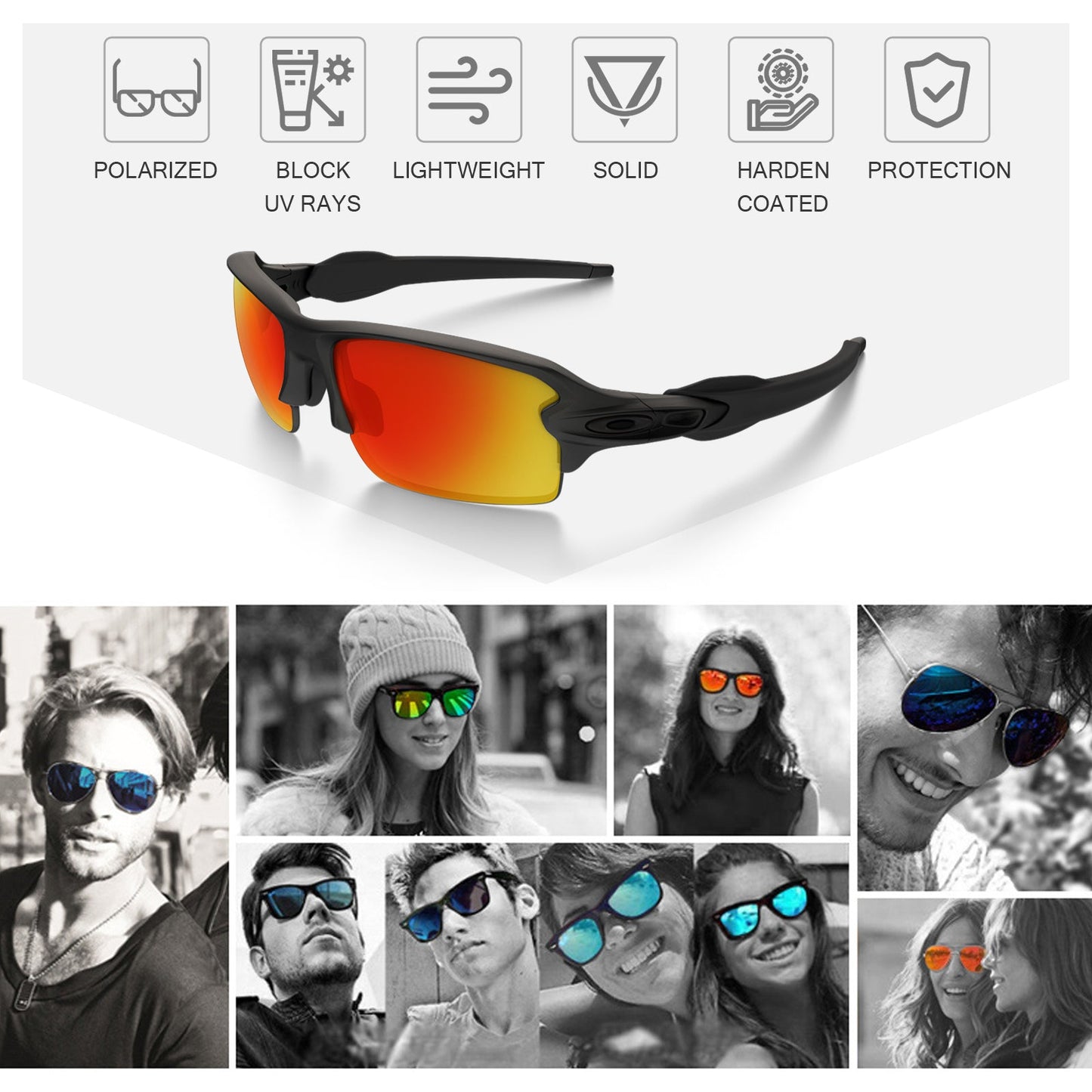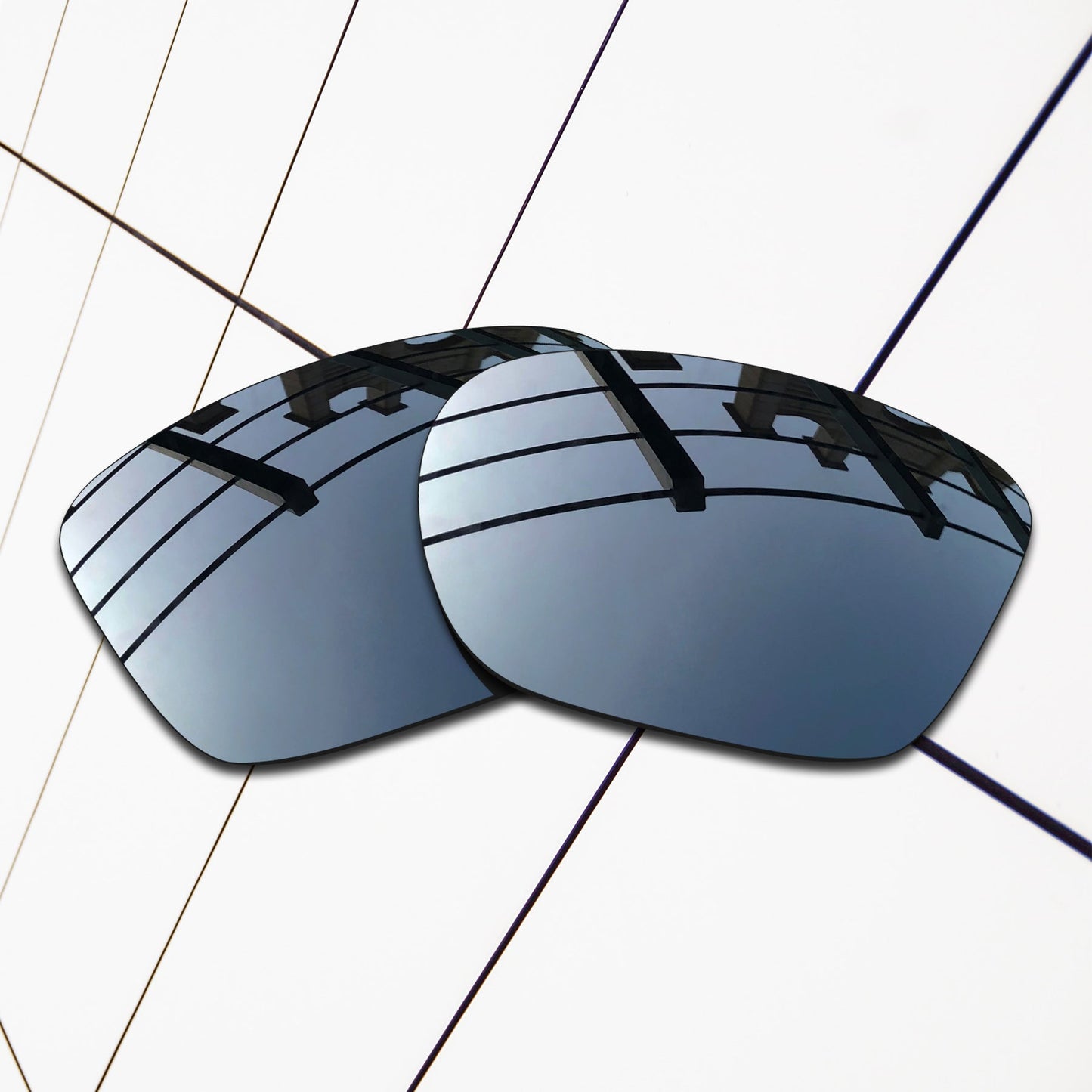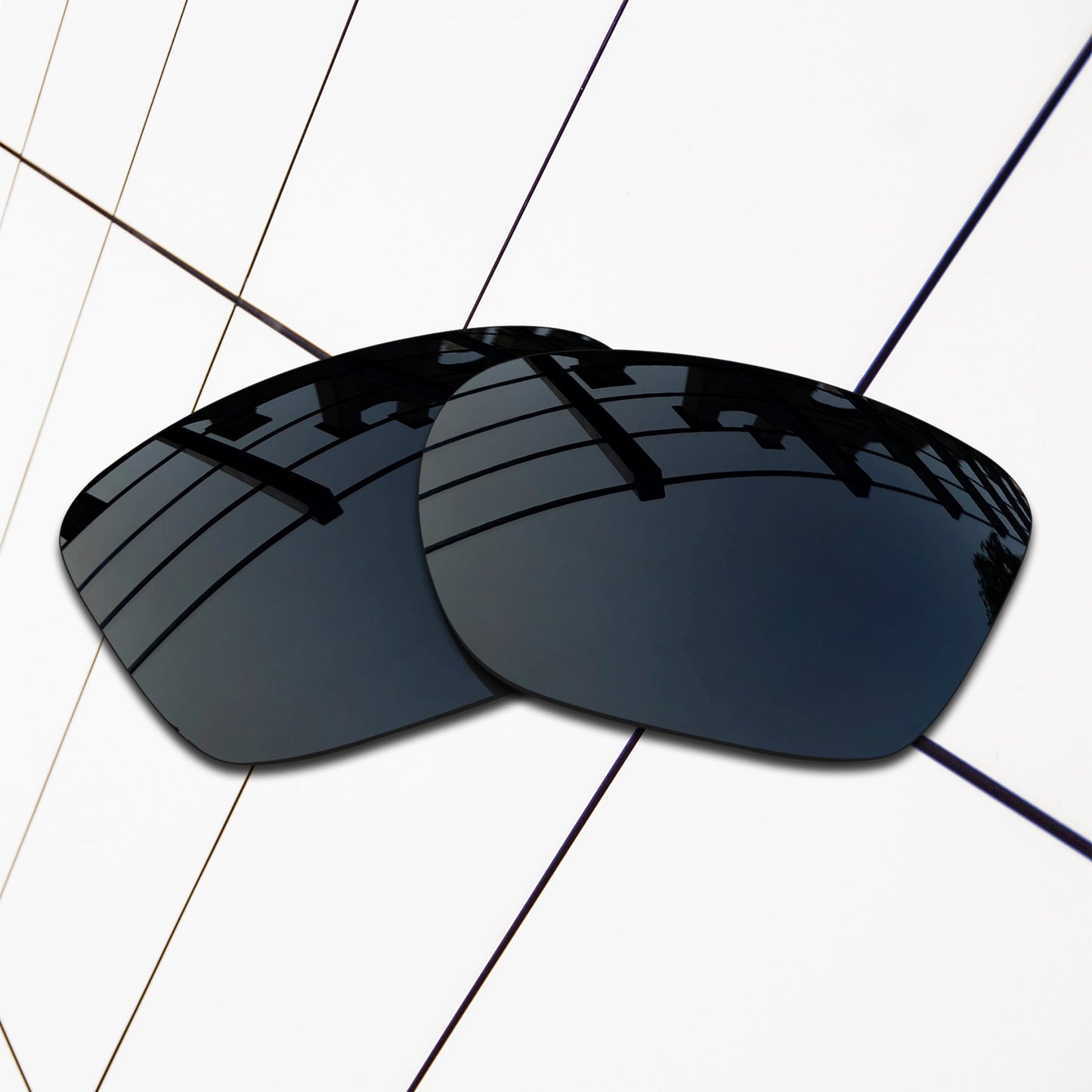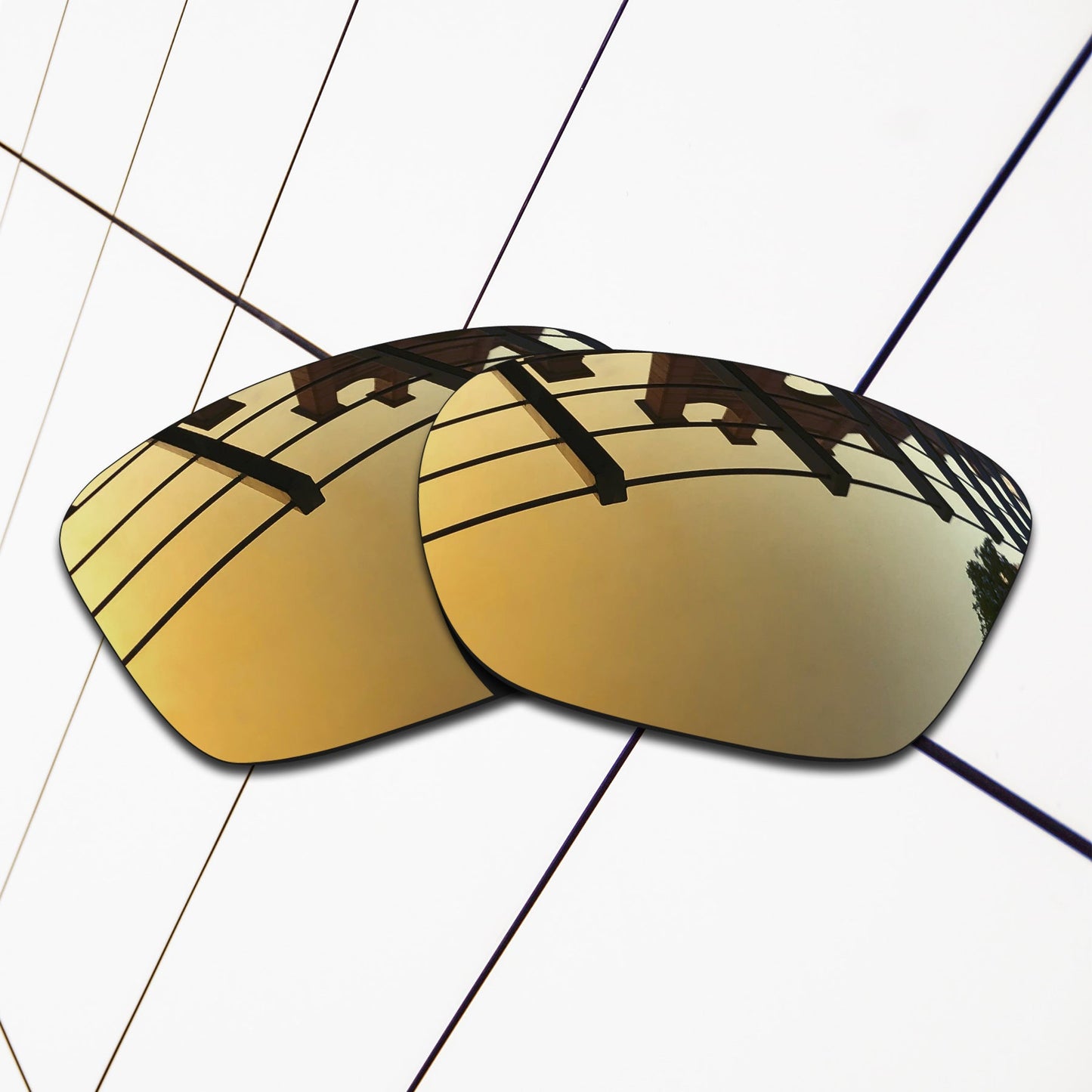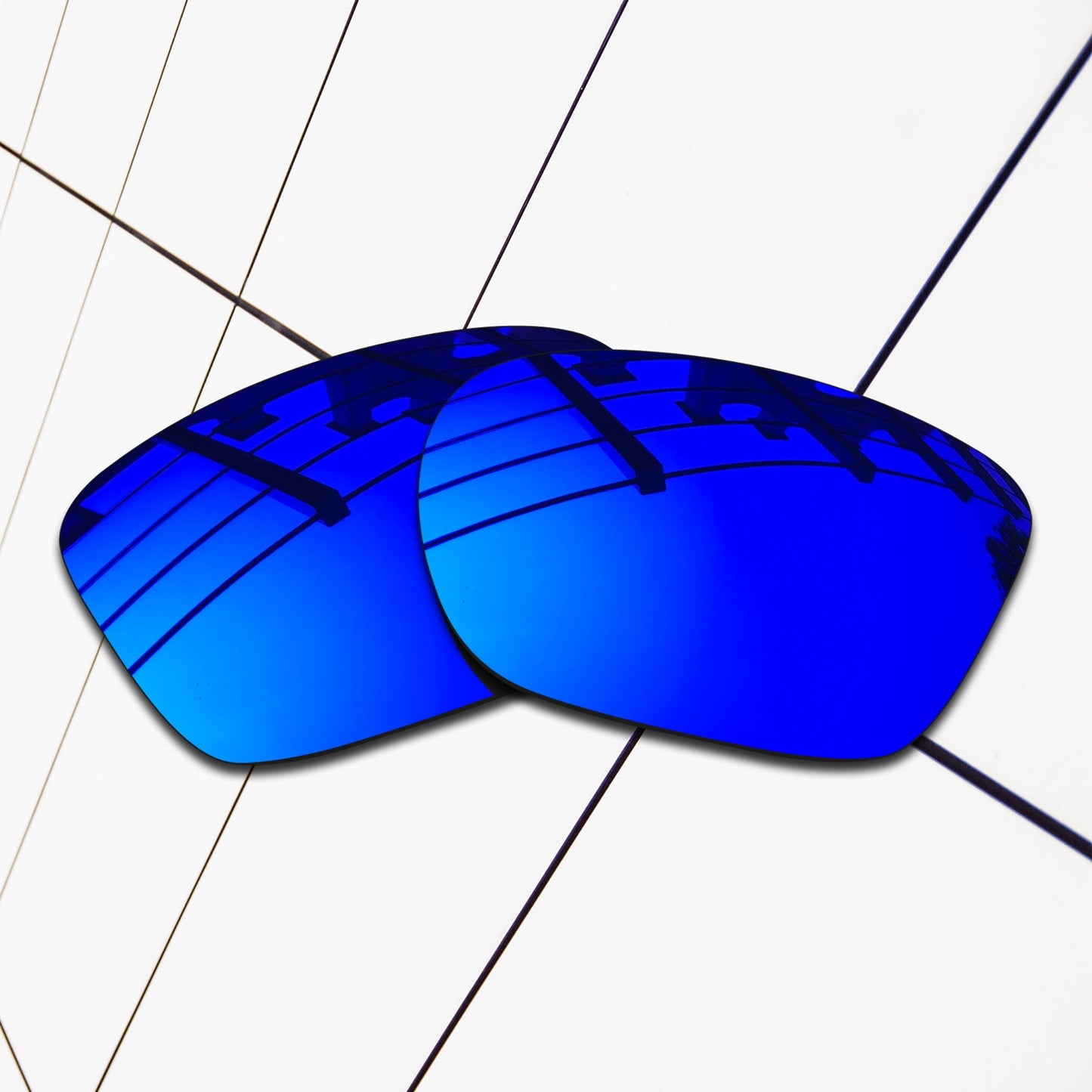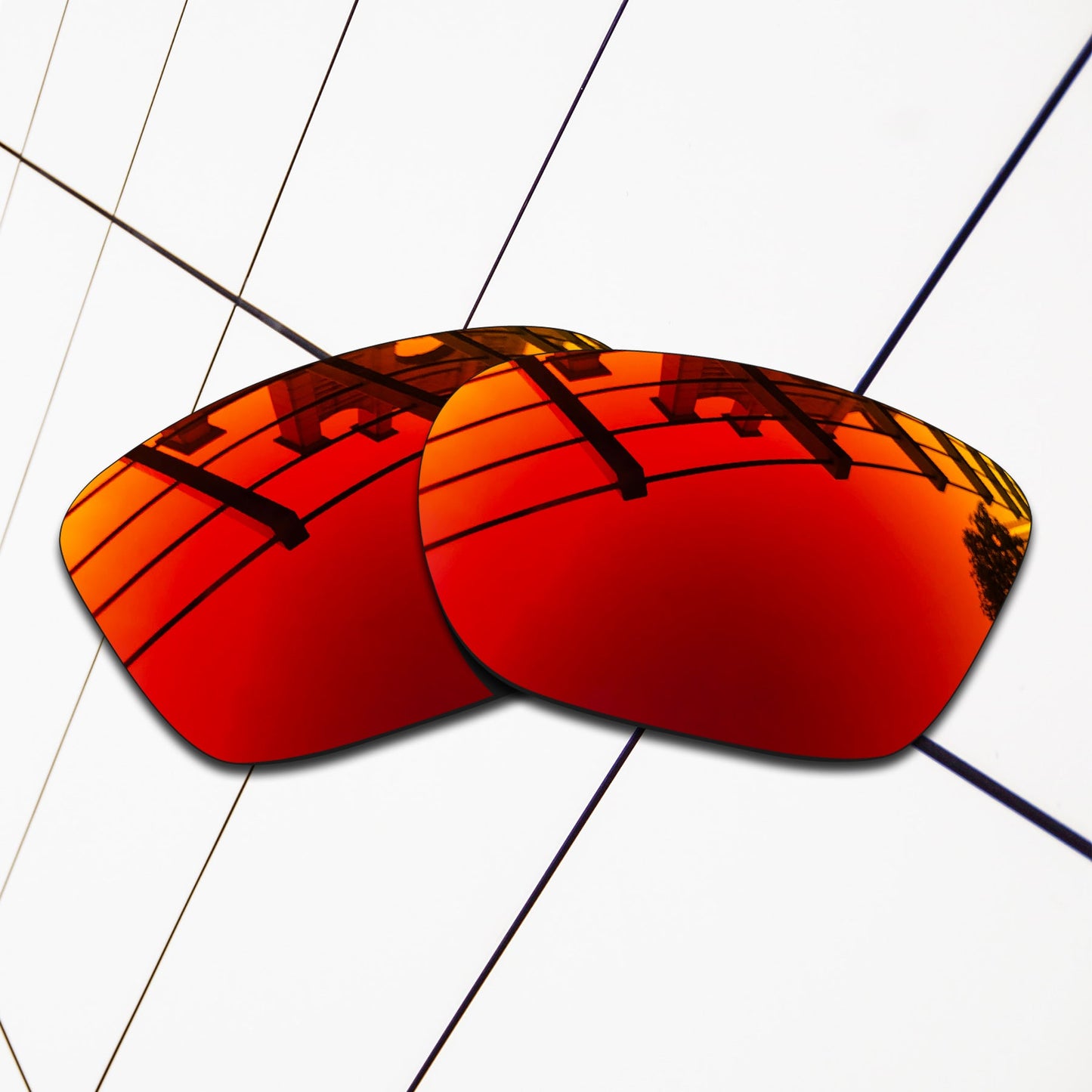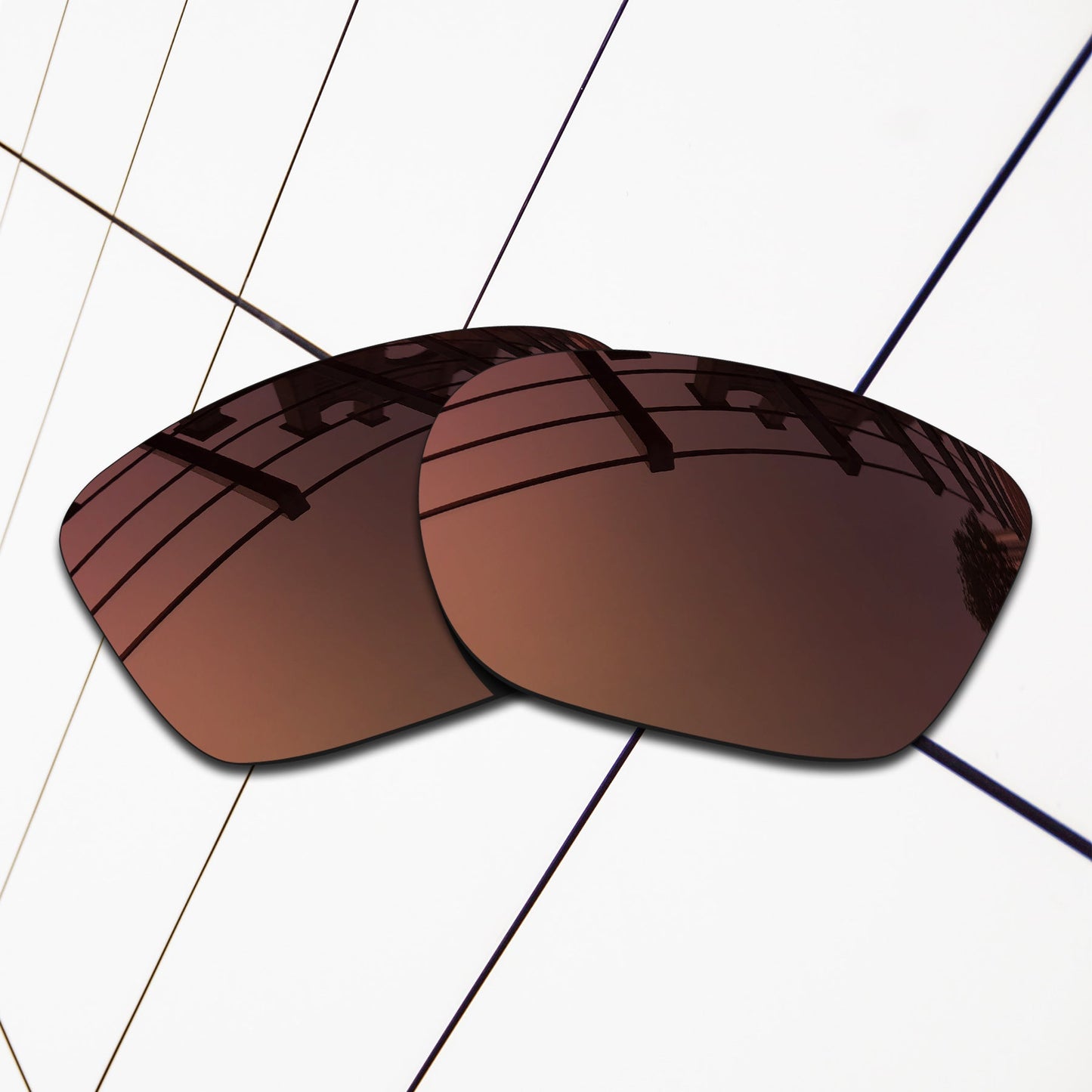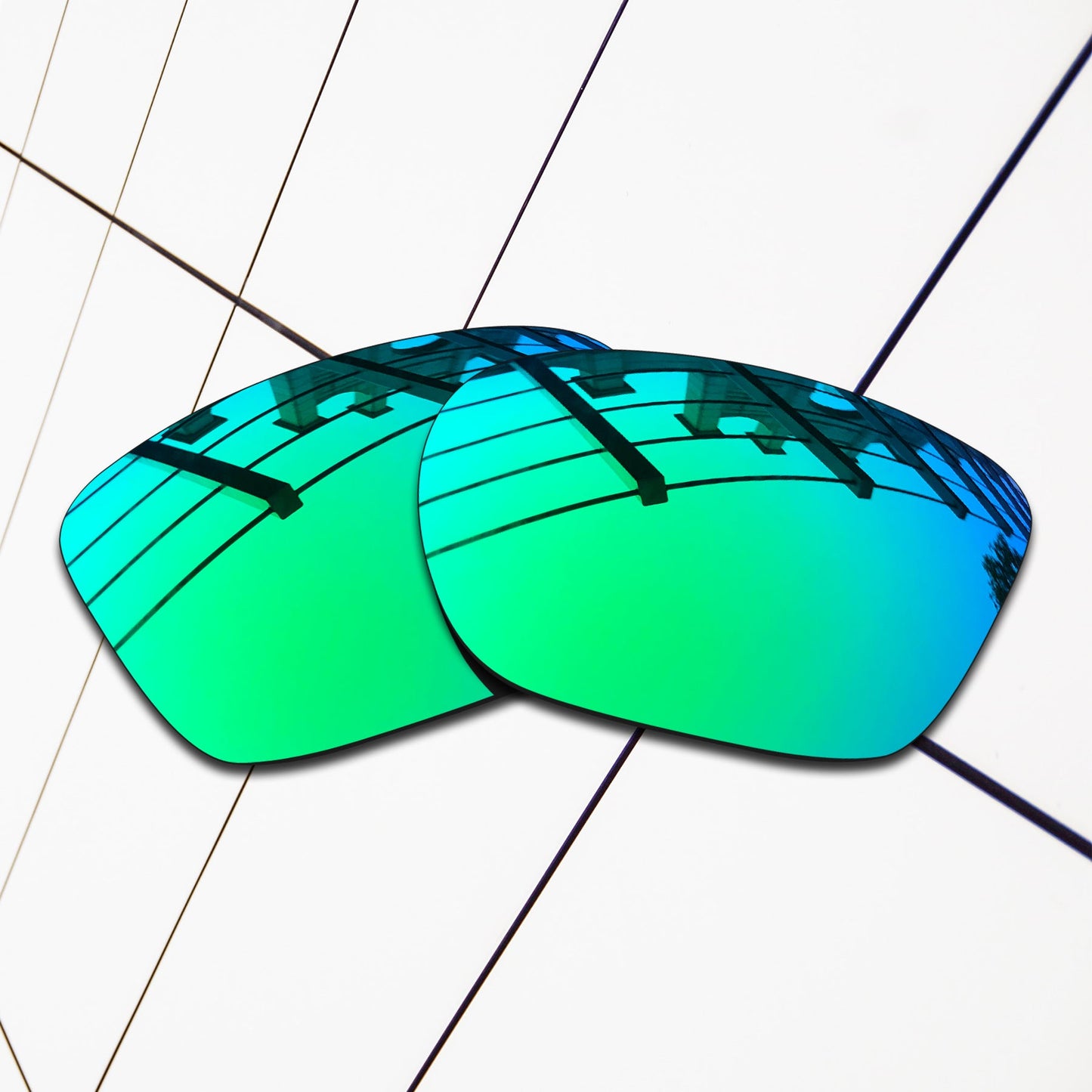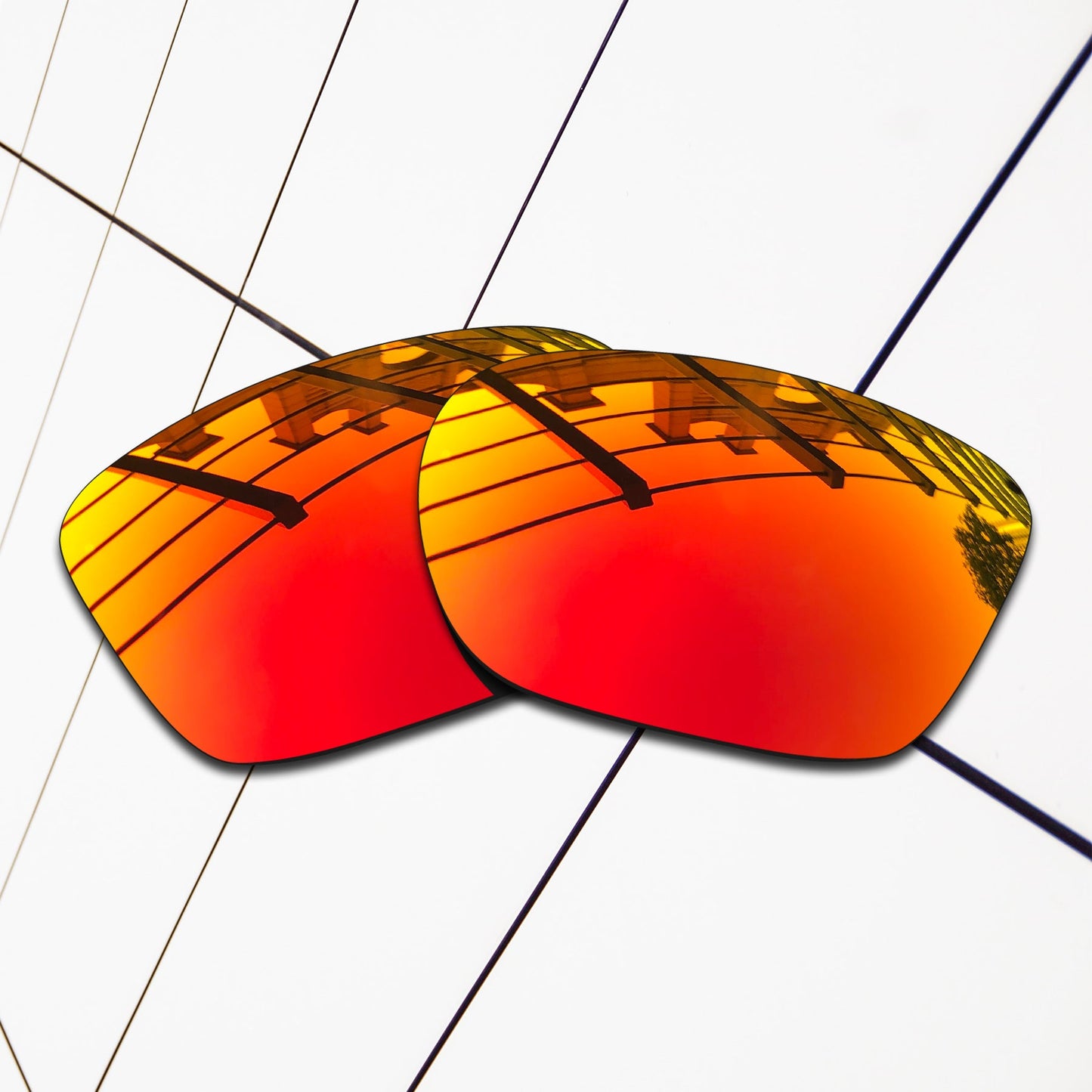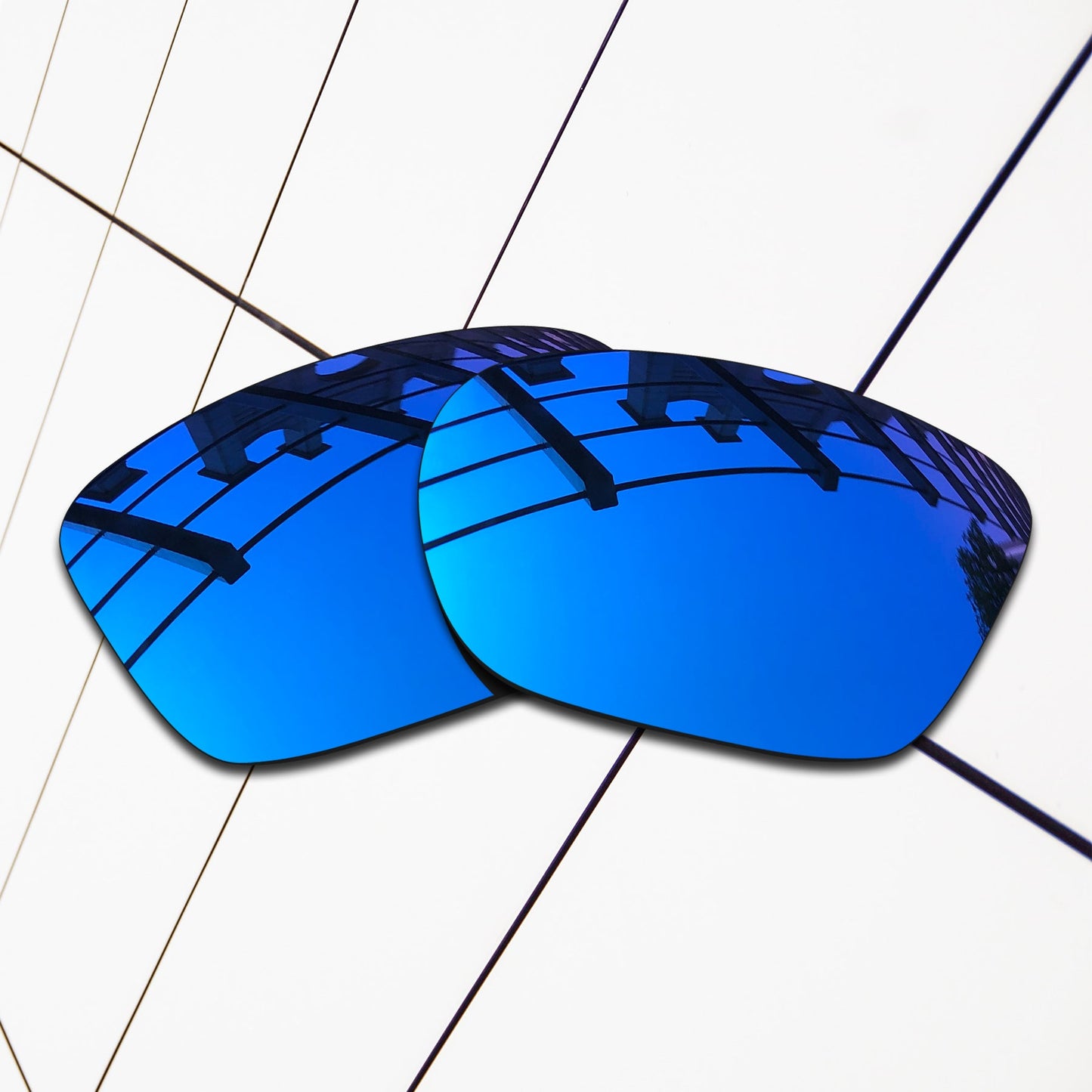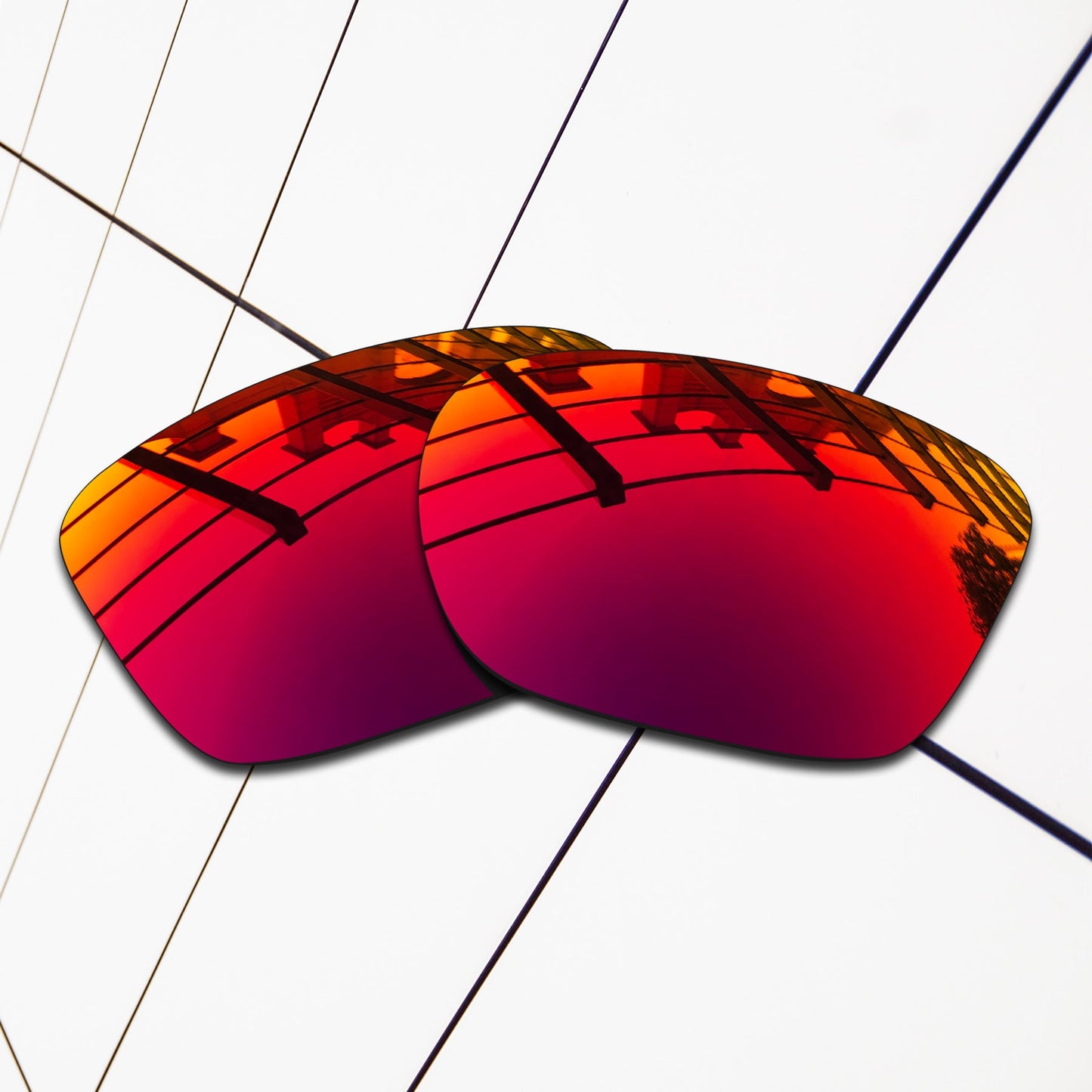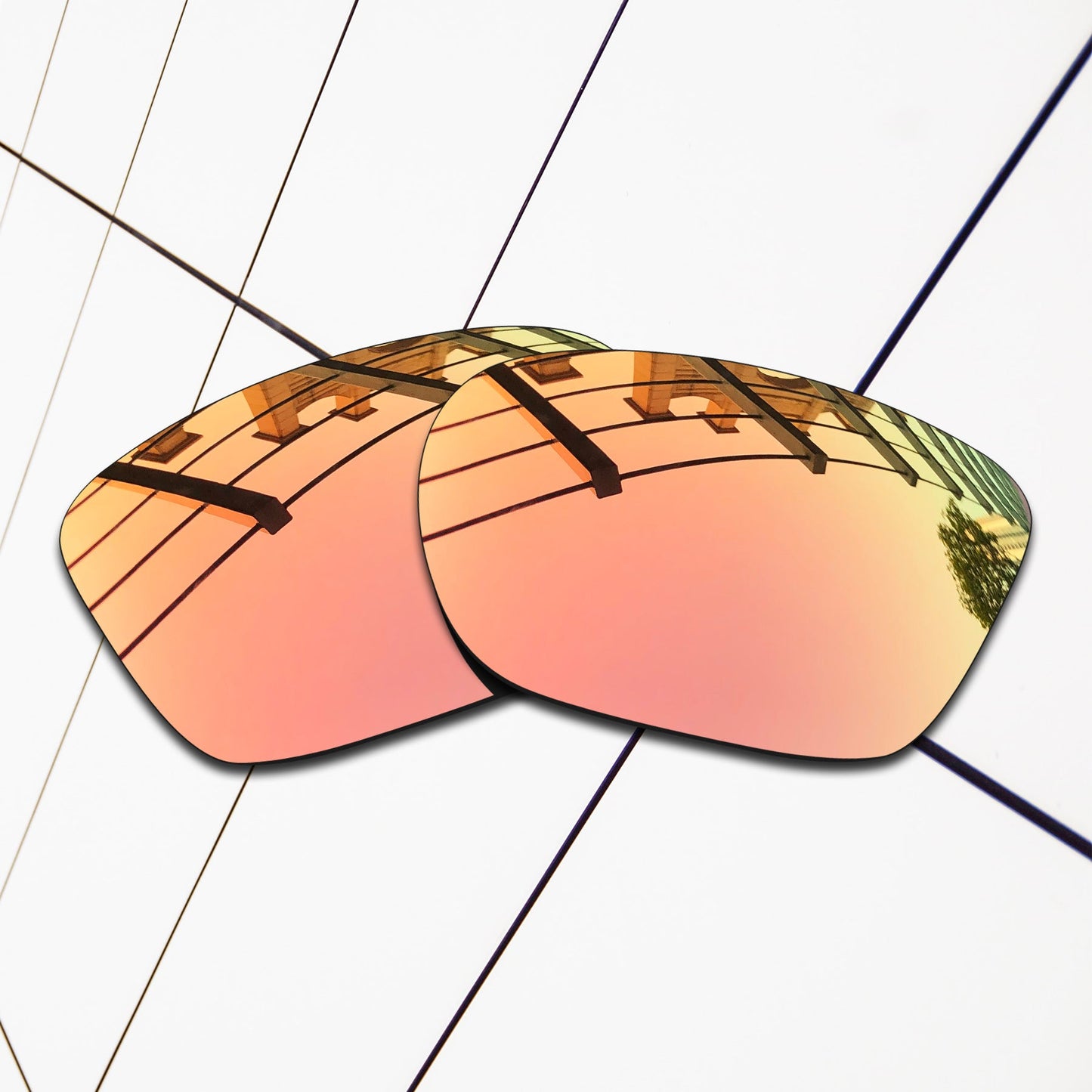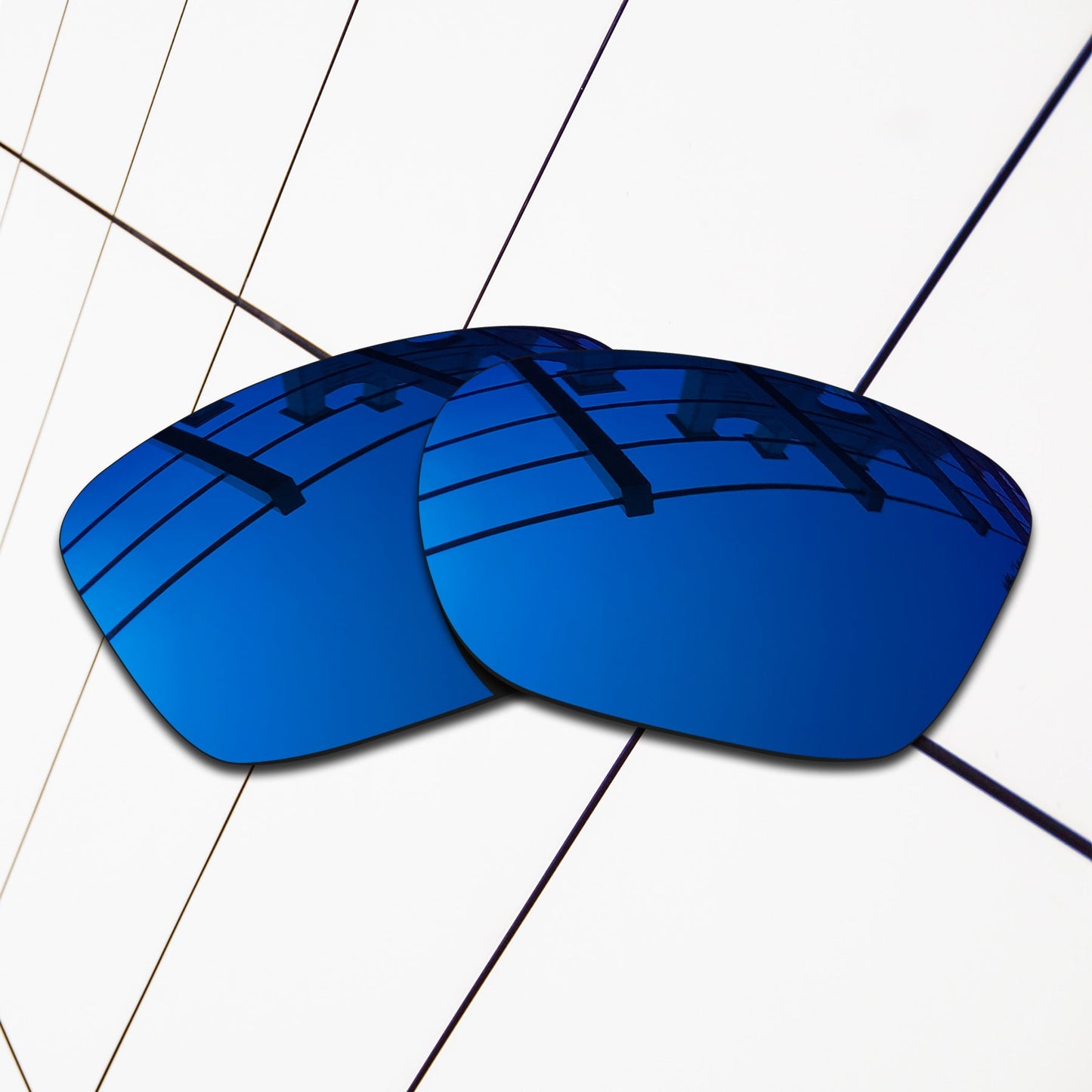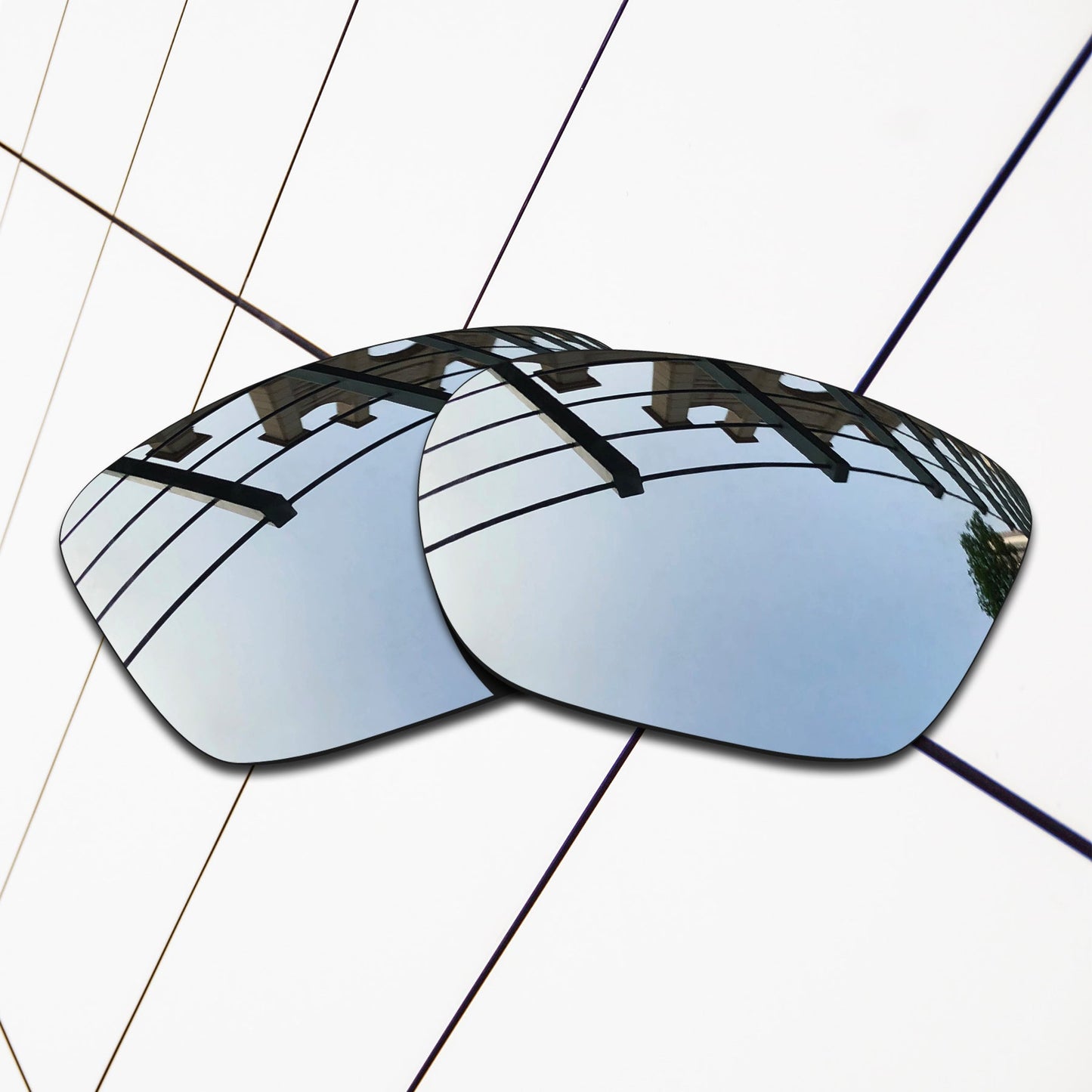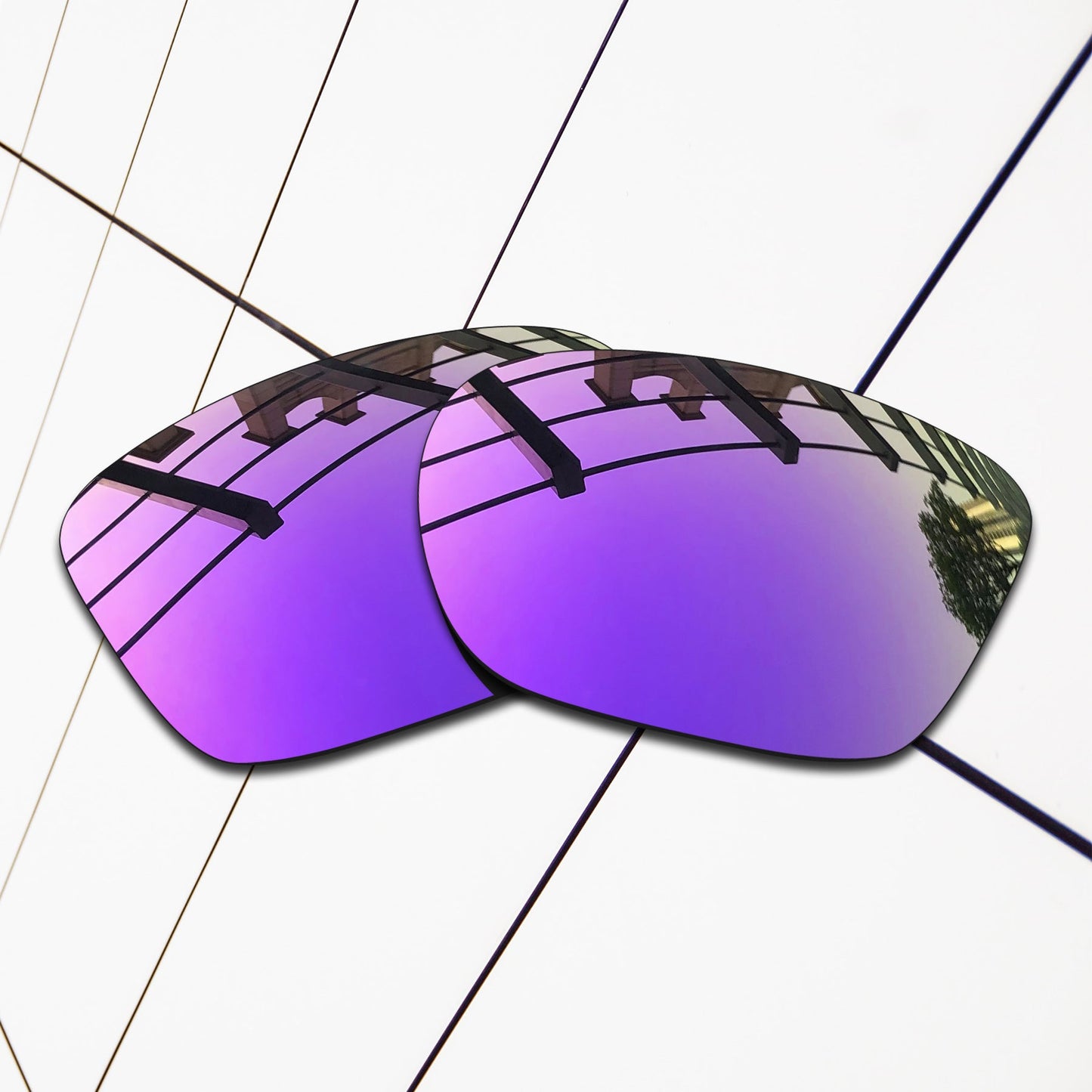 The coating on the original Oakley glasses peels off after a while and you will no longer be able to see clearly with the glasses on!
Since the price of the original replacement lens is very high, I have been looking for a cheap replacement which I found here.
The glasses fit perfectly and take good pictures.. you can see clearly!
Highly recommended price!
I've been looking for replacement lenses for my Oakley Crossrange and finally, I found these and they are perfect. super clear. I ordered a pair for my friend too!
The product is fantastic, it fits perfectly with Oakley frames and the quality of the polarized lenses is evident from the first time you wear them. Colors are sharp, lively, and bright
These lenses fit just like original Oakley lenses. Good clarity, easy to install and affordable. Oakley lenses scratch more easily, but for the price difference, I have absolutely no complaints. I will be buying these as replacement lenses from now on. The shipping time was very fast, the product is exactly as described and after using it I am very happy with the result. Highly recommend the seller, the polarized effect on the lens is very good, very clear, almost HD
This review is specifically for the Stealth Black Polarized lenses.
I purchased the Stealth Black Polarized lenses and didn't expect much, but I was wrong! These are really good products!
These lenses are surprisingly very high quality and precision crafted. RLW has obviously invested significantly in establishing its brand and distinguishing itself as a quality supplier of aftermarket Oakley lenses, which seems to be evident in the quality of their products.You should definitely check out their website before you purchase. I was very impressed.
Guaranteed to Fit
We back all our lenses with a 1-year manufacturing warranty and 60-day money-back guarantee. We don't think you'll need to use it, but you can rest easy knowing you're covered.